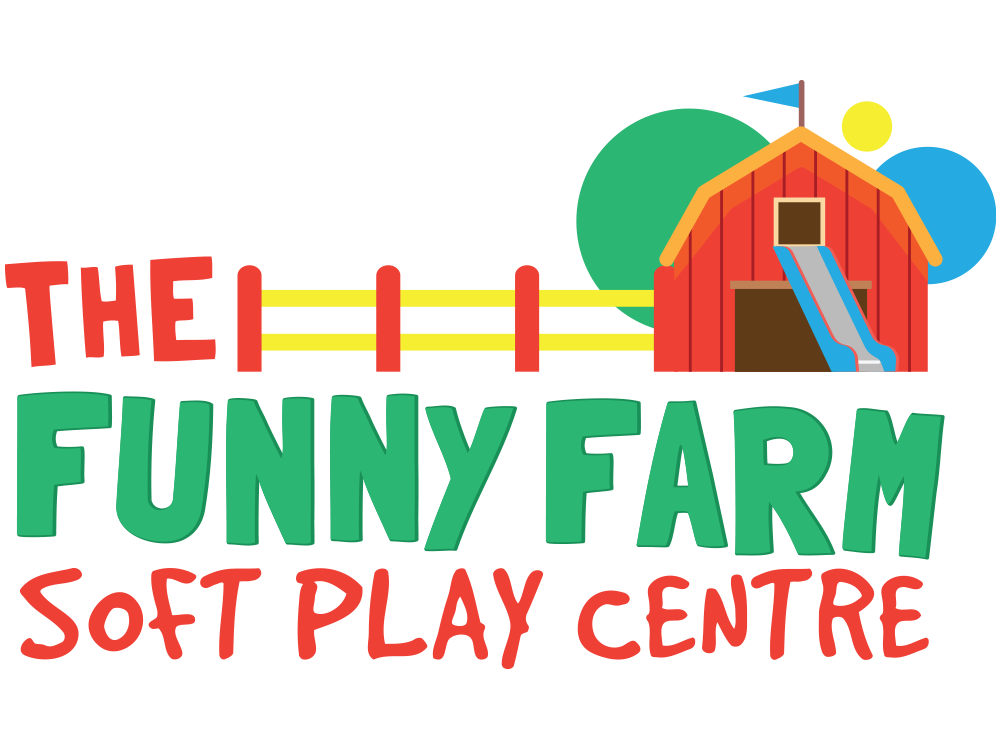 At The Funny Farm Soft Play Centre we want a place that is not only fun but a space that really encourages children to learn and develop. We have an amazing Sensory Room along with messy play and music mornings which all help develop children from birth upwards.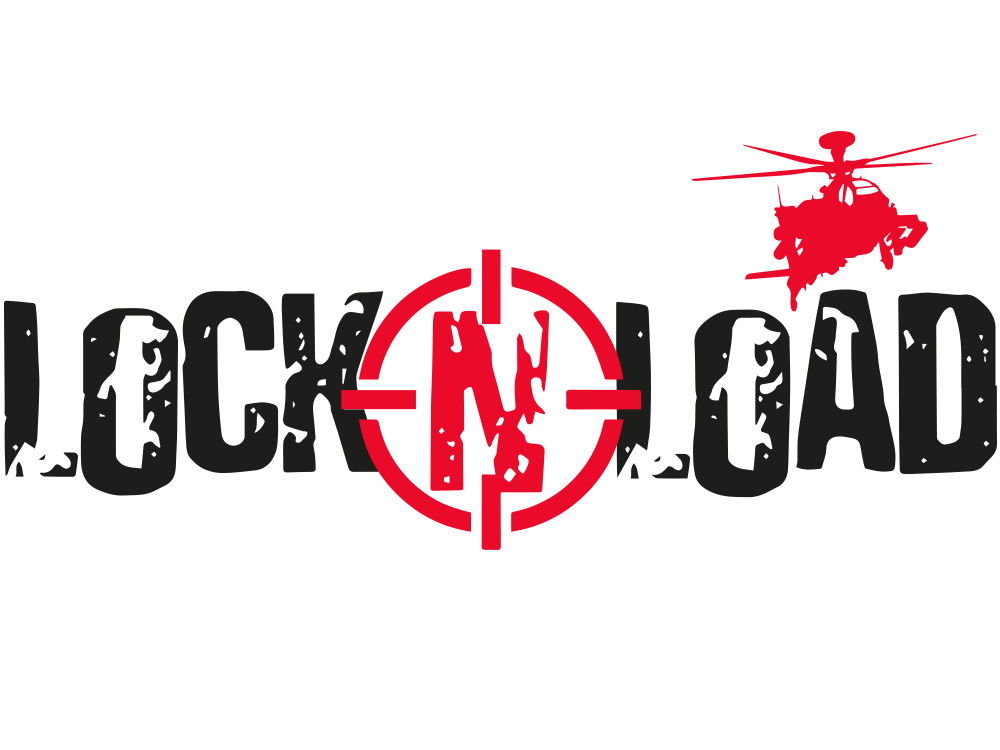 Lock and Load has to be seen and experienced to believe! It is a laser and nerf-quest gaming arena like no other! Purpose built, extremely large combat space where we host the most action packed games! In this venue we offer laser games using laser dot technology and a new set of weapons! We also offer Nerf-Quest games within the arena setting... an experience that will have your children asking to come back time and time again!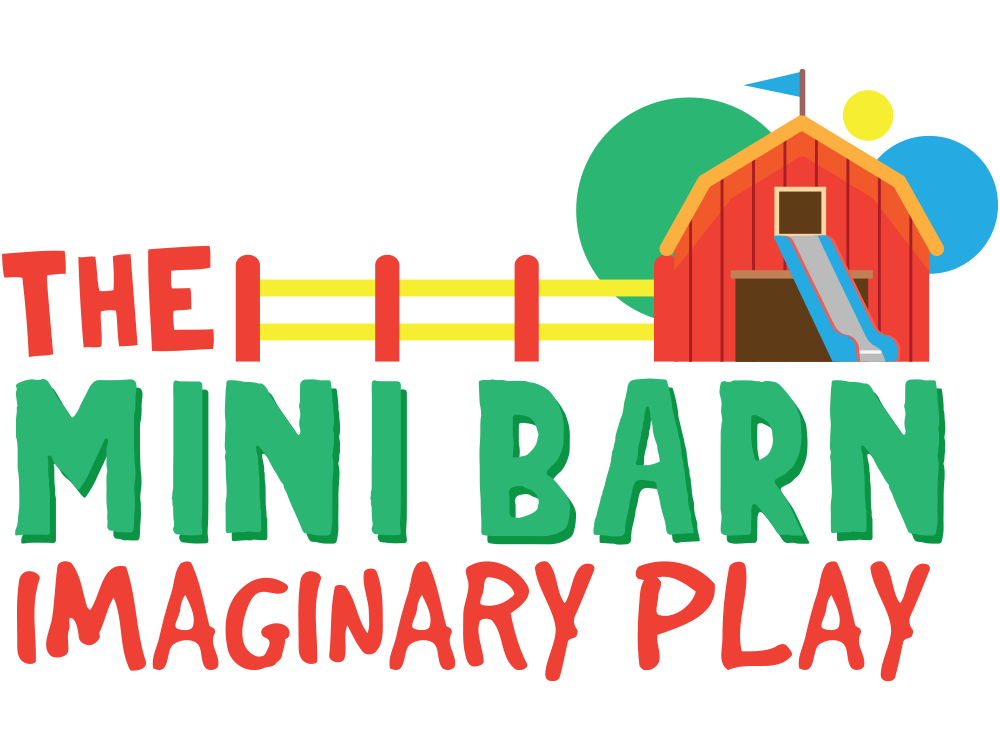 The Mini Barn Imaginary Play is a whole world for your preschool children to explore & enjoy! It is big enough for them to be kept entertained but small enough for you to sit and enjoy a hot beverage whilst still being able to see them! As parents we know this is a rare treat, even better come with a friend and have a catch up whilst your children are playing in sight!